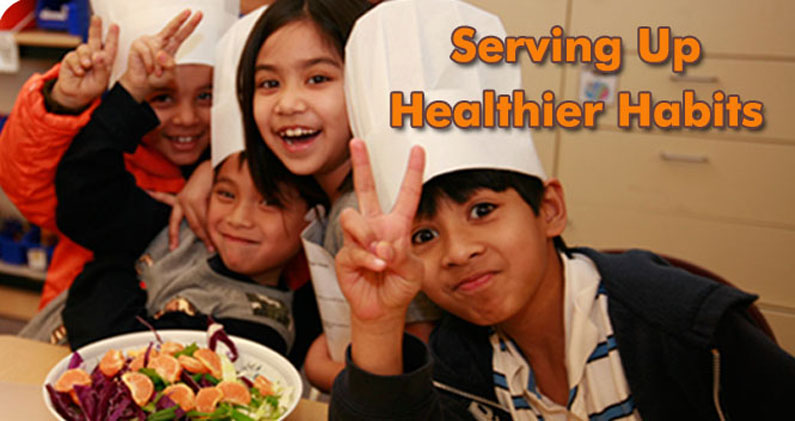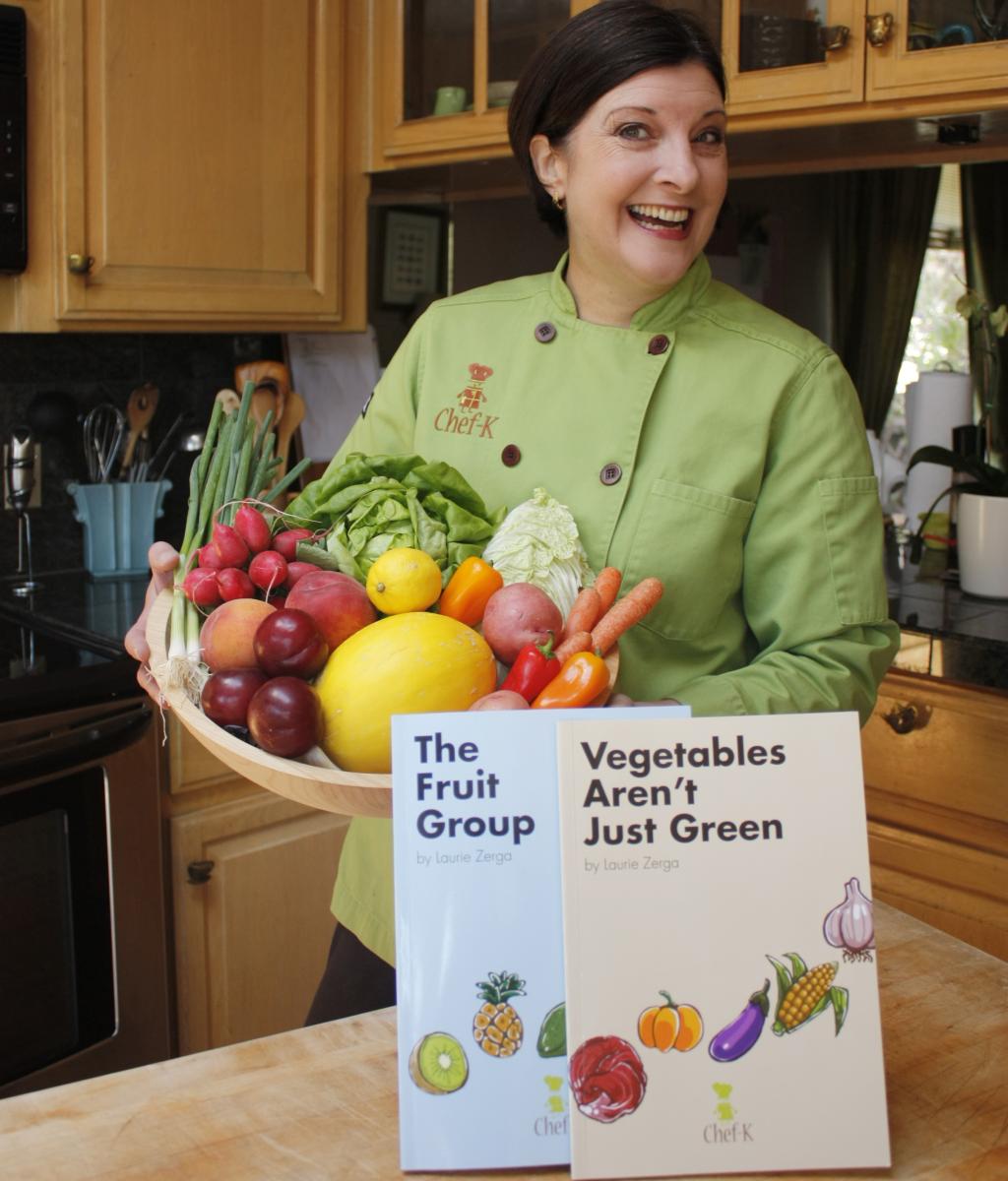 Starting a
Children's Garden?
Everyone knows it takes soil, water, and seeds to start a garden But where do you start when getting children involved? At Chef-K, we've got a Garden Kit to help you get started. Contact Us to find out more.

"Laurie [Chef-K Founder] started a culinary venture scout crew (young men and women aged 14-21). I was very impressed with Ms. Zerga's professionalism and approach to culinary education and her positive, upbeat attitude."
Bob Johnson
Sr. Executive Director, Boy Scouts of America
"The Chef-K™ Culinary Camp 4 Kids program delivered beyond our expectations!
Laurie's easy-to-understand and fun curriculum focuses on nutrition, hygiene, safety, and basic food preparation and has increased participation at our club.
Additionally, this program has stimulated interest from current and potential donors, while engaging our staff and enriching our members."
George Phillips
Executive Director, Alameda Boys & Girls Club

"When I met Ms. Zerga [Chef-K Founder], I knew she was the right candidate to help pilot our Chef in the Classroom program. The students, the staff at the site, and I were very happy to work with her; she's very professional and an obvious veteran in the field."
Kim Levine
Program Manager of School Health Department, San Francisco Unified School District
"I just want to tell you thank you for coming to B2. I had an amazing time. Thank you for bringing food to B2. I liked when u made the food it taste very very good. I didn't like the plain yogurt. It taste a little good. The strawberries taste juicy and very yummy. I really liked the blueberries, they taste wonderful. I really liket the oranges too they taste very good. I had a wonderful and yummy time! Good bye Chef Laurie!"
Jenny
Chef-K Kids Cooking Class Attendee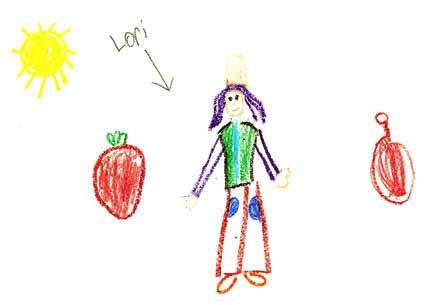 "Thank you so much for coming to our class room. We had the amazing time ever. Our favorite parts were making the food and eating the food. We had so much fun. Also thank you for the hats they were nice."
Richard
Chef-K Kids Cooking Class Attendee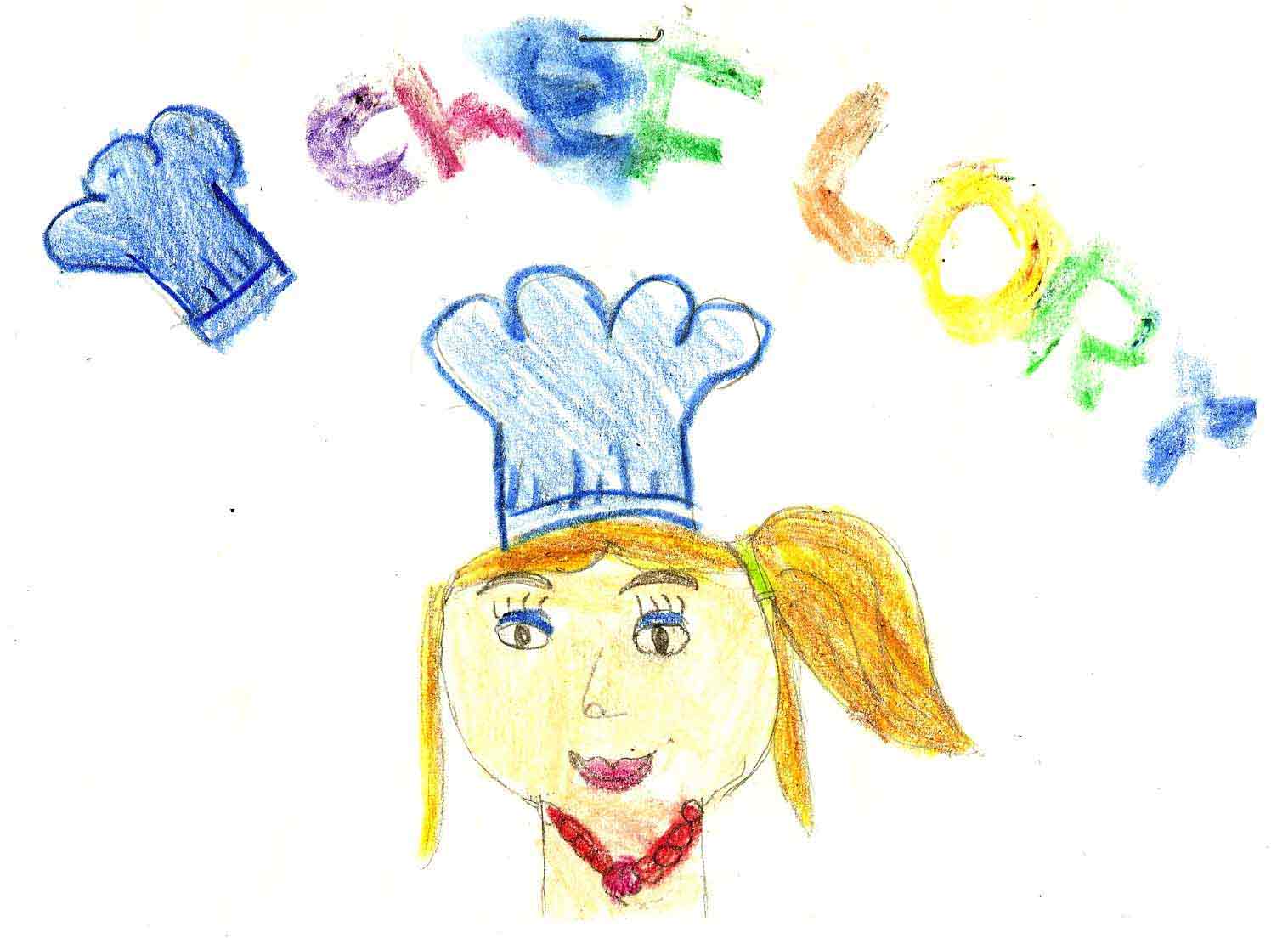 "Hi! How are you. I just want to tell you thank you for giving us some very delicious fruit it tated great! I really liked the strawberries they tasted sweet and remember the darkest are the juiciest okay. When I took a bite from the blueberry it tasted like kiwi. Inside it was green so I knew it was kiwi. The raspberries were good to they were a little soft but they were still delicious! The orange was stuffed with juice inside, it was bright and smooth I ate it all. The hats looked pretty but I made it even more pretty I decorated it up with stickers. Your'e cooking was so good I think your going to have your restaurant that will be very famus! When I grow up I just think I am going to be a great chef just like you!"
Reina
Chef-K Kids Cooking Class Attendee